Here are three paintings I managed to squeeze into a family holiday in Glenorchy in the past few weeks. All painted in the great outdoors battling time, weather and insects. Enjoy.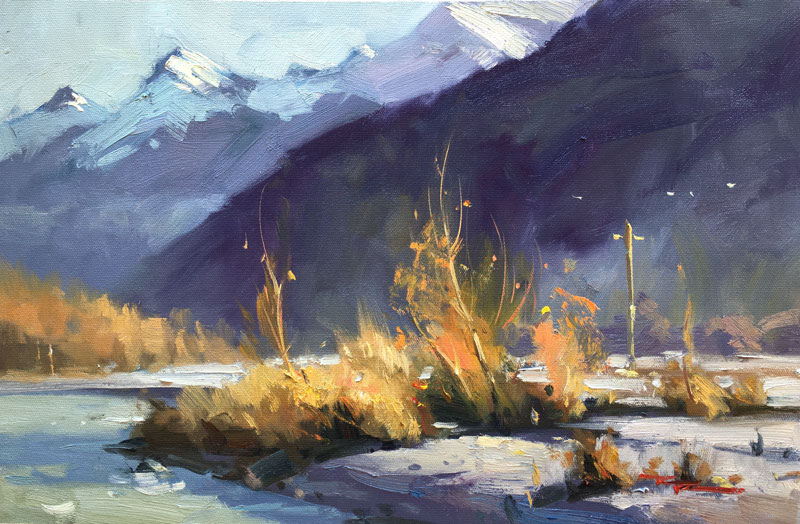 Evening Dusts
Oil on Canvas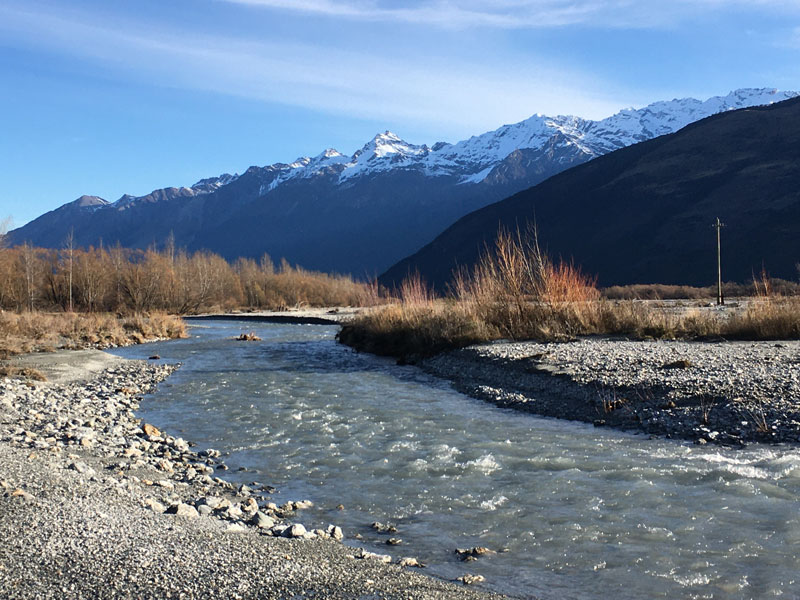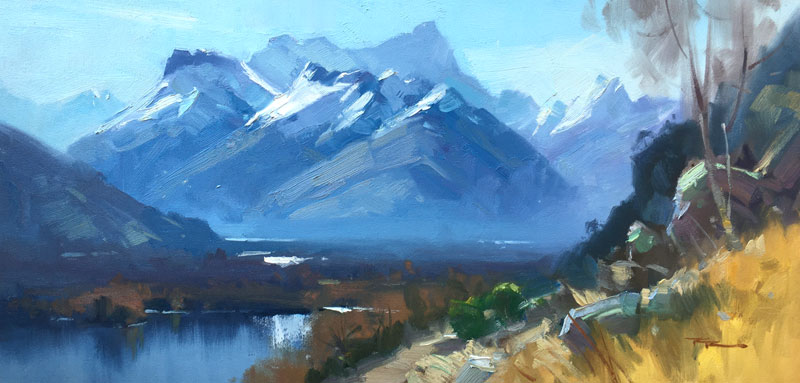 Towards Earnslaw
Oil on Canvas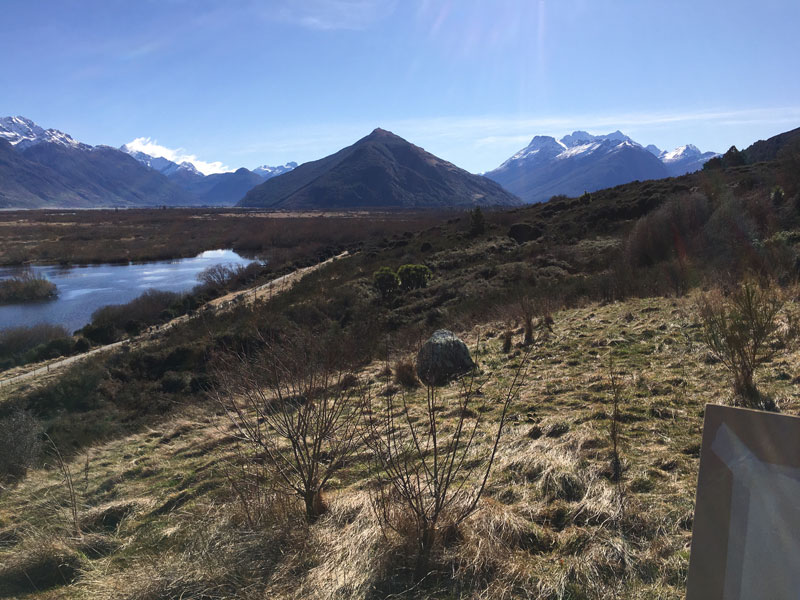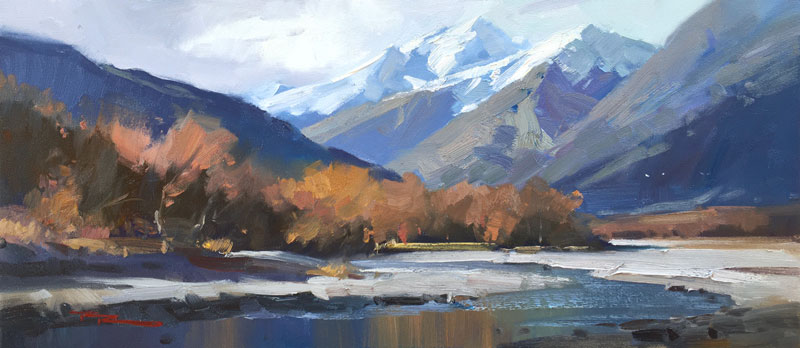 Towards the Rees
Oil on Canvas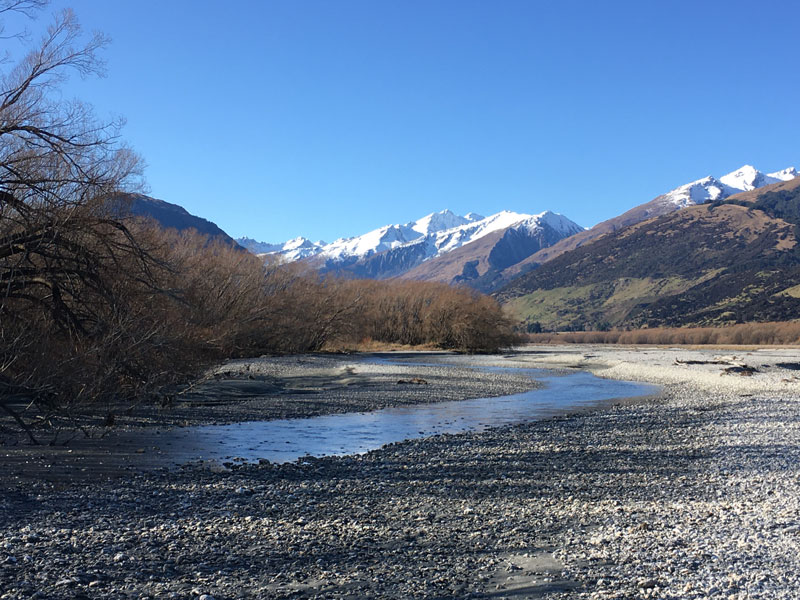 As they say, a picture is worth a thousand words, so I leave it to you this time to compare the paintings to the photos to see what I changed and what I didn't change. Ask yourself why I might have made a change.
If you think you've got a good idea, please leave a comment!
Happy painting,
Richard.
ps. Inspired to paint mountains? Here's a mountain painting bundle pack: https://mypaintingclub.com/course/178-Mountains